Nothing is more important that preserving your memories.  Don't lose something so important, make it timeless to those you love and have worked so hard to preserve.  Show them how much you care. We make beautiful custom products that you have dreamed of but didn't know how to get it done. Custom projects for your home/kitchen, outdoor living spaces, flooring, metal art,  architectural pieces , fire pits and so much more.
That is why Custom Laser Specialty was founded.  We take your artwork , your ideas, your dreams and create them with exactness forever.
Done with laser accuracy, you choose the material such as ; wood, metal, aluminum, glass, leather, acrylic, foam, and even cloth material. Our lasers can do this within a few days. So if you have a special event or project give us a call or email us with any questions you may have.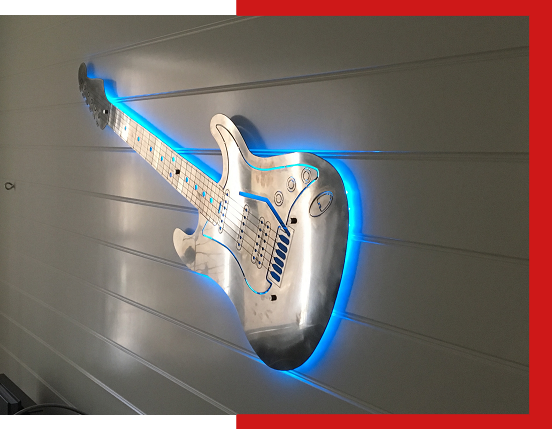 Custom Laser Specialty is committed to excellence by testing new processes and methods to help better serve the customers. Custom Laser Specialty service staff is adventurous, creative, and open minded towards customer's satisfaction that creates an open honest relationship with the customers. Custom Laser Specialty friendly staff works together, plays together as an extended family would to build a positive team that creates an excellent quality product for our customers.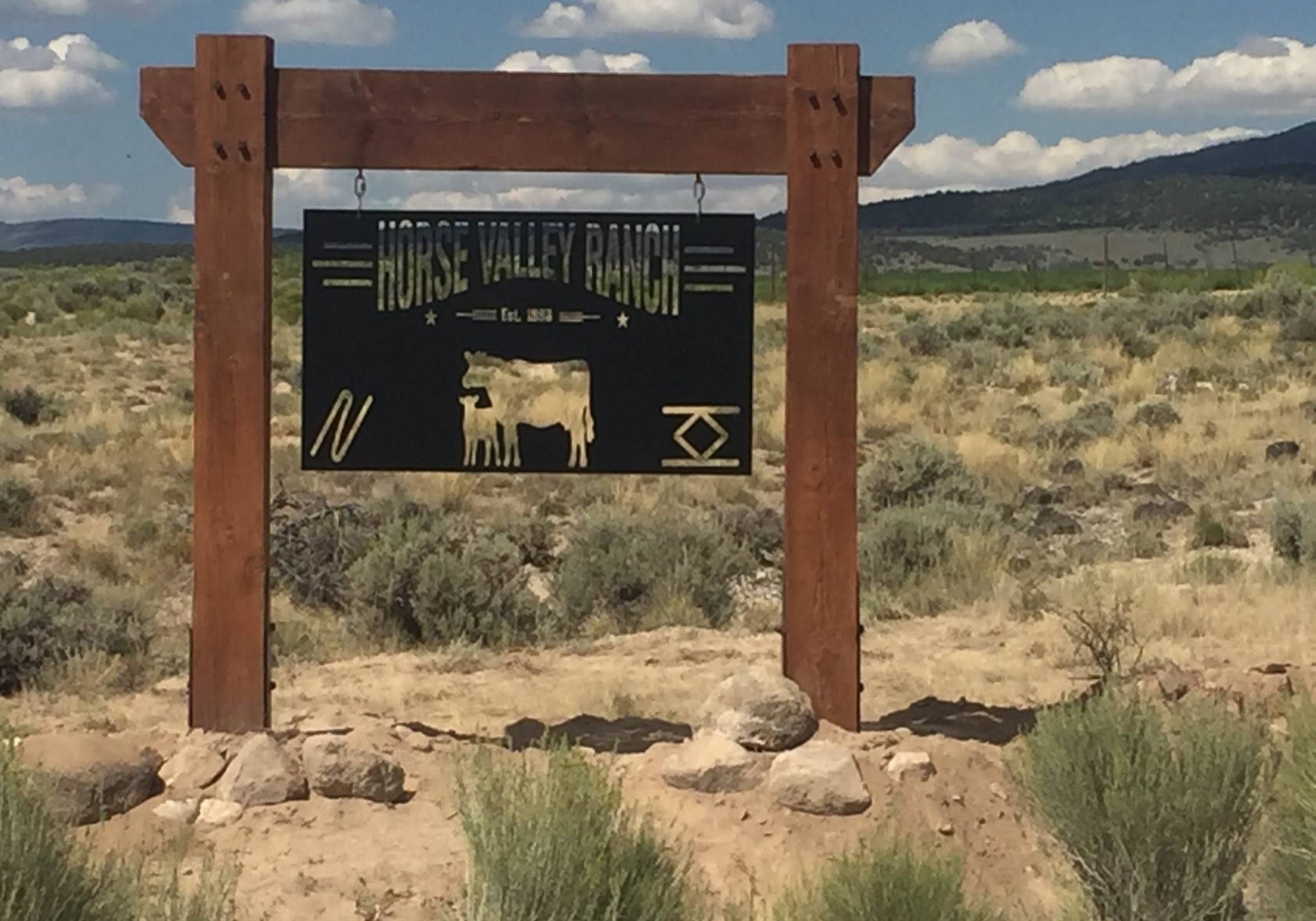 For Business, Commercial & Gov.t
We provide businesses with a wide range of support you can count on while helping you reduce your costs. Custom Laser Specialty provides fast turnaround time, flexibility and quality you can count on. If you need a competitive edge CLS can be an extension of your business by reaching beyond your capabilities.
We provide businesses with a wide range of promotional items including signs, marketing products, architectural pieces, flooring inlay, granite etchings, machine part marking, medical devices, foam templates for your packagings, glass etching, hotel decor and numbering and gun etchings (we are FLL licensed) and so much more. With our range of knowledge combined with our experience, we strive to give our clients the most functional and aesthetic products on the market.
"Outstanding customer service. They stayed up late to engrave a wallet for a Christmas present. I am extremely satisfied with the quality of their work but even more ecstatic with they way I was treated! I can't recommend them enough!"

- Sarah Oliver
" They do amazing work and you can not find a Better Price. The customer service is amazing, they make you feel right at home when you are in their shop. " 

- Kira Anderson
" These guys are awesome! They do great work and go above and beyond to take care of there customers!! "

- Hayley Price
- Custom Laser Specialty -


THE BEST IN UTAH