About Custom Laser Specialty
Custom Laser Specialty (CLS) is a Utah based business that provides custom laser cutting, laser etching, and laser fabrication. CLS also provides laser screen panels, laser partition room dividers, free standing fireplace screens, and headboards that have a personal rare unique look. Custom Laser Specialty is the primary provider in designing and manufacturing laser art panels. The panels give a personal uniqueness that is timeless with the sense of beauty and quality. Consumers can choose multitudes of designs from our design library, along with laser services, and stenciling provided by Custom Laser Specialty specialist.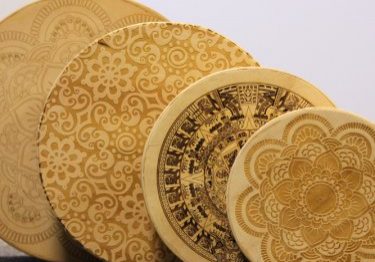 Custom Laser Specialty is committed to excellence by testing new processes and methods to help better serve the customers. Custom Laser Specialty service staff is adventurous, creative, and open minded towards customer's satisfaction that creates an open honest relationship with the customers. Custom Laser Specialty friendly staff works together, plays together as an extended family would to build a positive team that creates an excellent quality product for our customers.