Custom Laser Specialty Services
We give solutions by consulting with clients on appropriate products for specific purposes which offer quick and flawless parts for manufacturing or your leisure.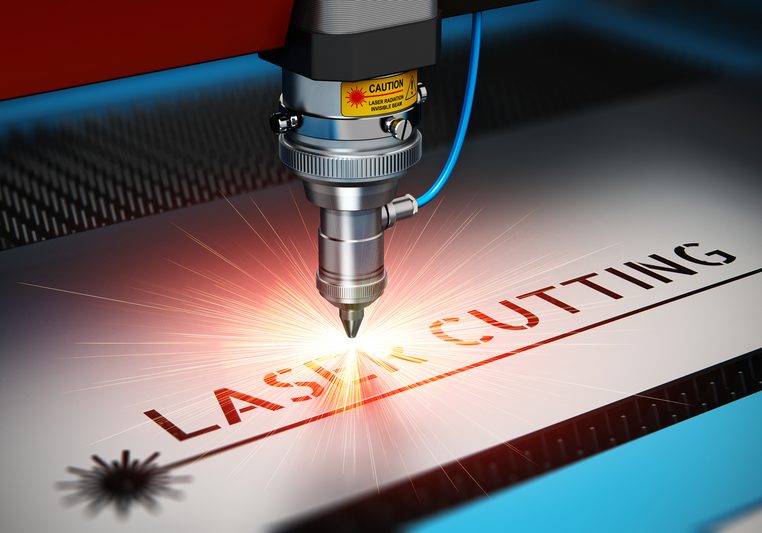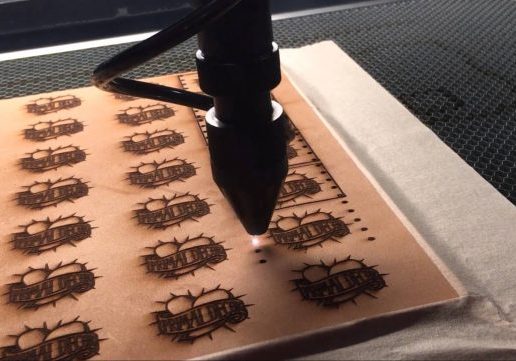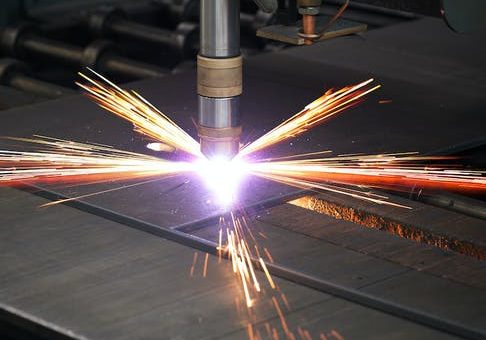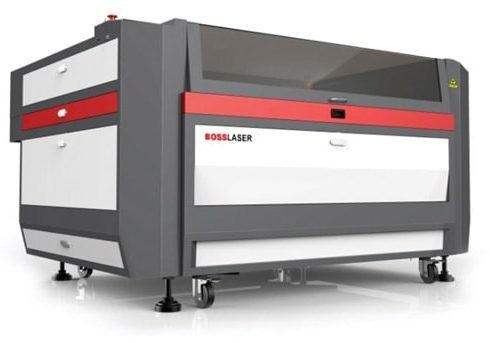 150 Watt Laser bed size 48" by 96"
60 Watt Laser bed size 18" X 24"
Plasma Cutting Table
Full Wood Shop (planer, table saw, drill
press, lathe, ban saw, etc.…)
CNC Router table 7 ft. long
Powder Coating oven
fully-integrated fiber laser system
Custom Laser Specialty is the first fully-integrated fiber laser system designed specifically for cutting applications, including marking and fine-feature cutting. We offer metal, leather, wood and acrylic design, drafting, fabrication for short-runs, long-runs and contract manufacturing are all welcome.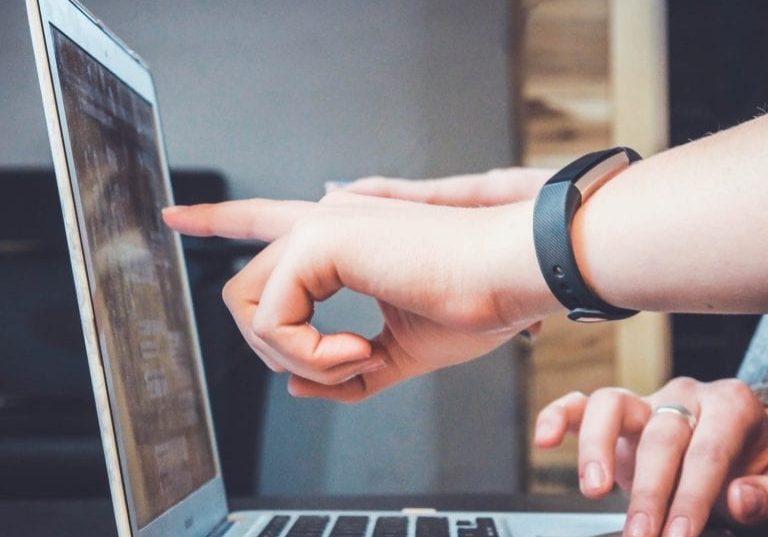 All of our service levels include